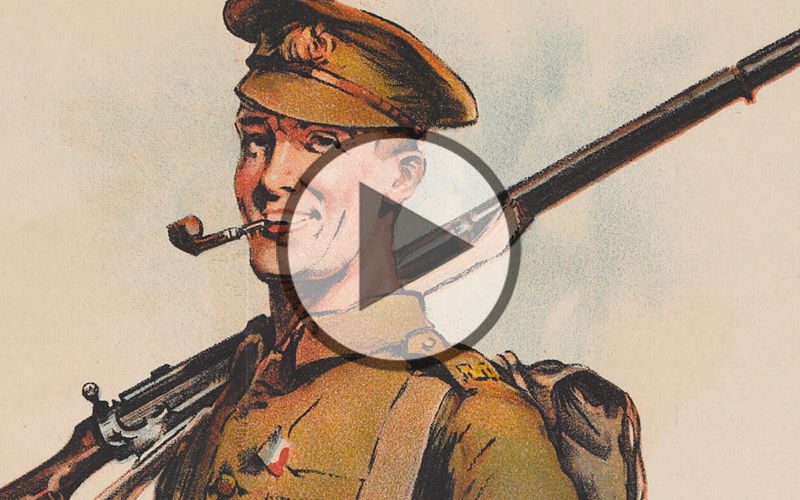 At the outbreak of war in 1914, the British Army had to adapt quickly to warfare on an unprecedented scale.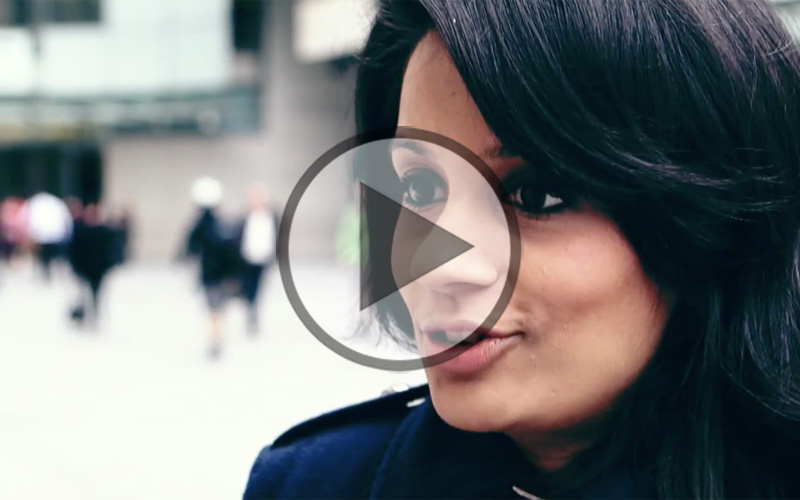 A surprising and diverse range of soldiers from all over the Empire, Commonwealth and Dominions made a significant contribution to the British First World War effort.
Does your country have the right to compel you to do military service? Discover how the UK government crossed that line for the very first time 100 years ago.