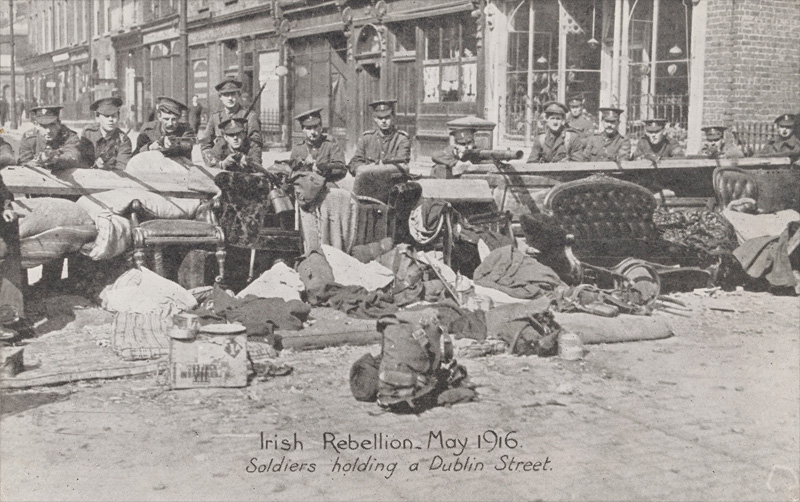 More details: NAM. 1961-12-594-20
In this public discussion we will explore the contemporary relevance of the Easter Rising of 1916 and ask why and how we should commemorate it.
In this First World War centenary year, many commemorative events will be focusing on the key battles of the Western Front and the individuals who fought there. However, events that would have enduring significance for our understanding of the war, and Anglo-Irish relations, were also taking place closer to home.
Each of our four panellists will have ten minutes to present their thoughts. We will then take questions from the audience.
This event is part of the National Army Museum's Evening Series.
Panellists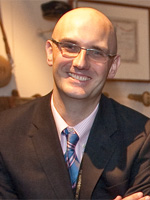 Lar Joye is Curator of Transport, Flag and Military History collections at the National Museum of Ireland in Dublin. In 2015, he worked in partnership with Anu productions on the acclaimed 'Pals: The Irish in Gallipoli' theatre show. He is Chairman of the Irish National Committee of the Blue Shield and a member of the Board of Directors of the Irish Museums Association and the Military Heritage of Ireland Trust.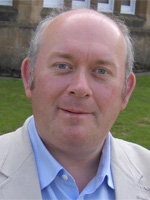 Dr Timothy Bowman is Senior Lecturer in Modern British Military History at the University of Kent. He has published a number of books, including 'Irish Regiments in the Great War: Discipline and Morale' (Manchester University Press, 2003) and 'Carson's Army: The Ulster Volunteer Force, 1910-22' (Manchester University Press, 2007). His latest work, co-authored with Ian Beckett and Mark Connelly, is 'The British Army and the First World War', due to be published in the Cambridge University Press series, 'Armies of the Great War', later this year.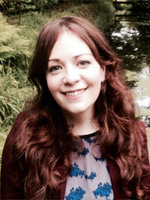 Dr Caoimhe Nic Dháibhéid is Lecturer in Modern History at Queen's University Belfast. In 2009-10, she was a Research Fellow at the Institute of Irish Studies at Queen's, and from 2010-2012 she was Rutherford Research Fellow at Fitzwilliam College, Cambridge. She works primarily on Irish history, the history of political violence, and the history of terrorism since the 19th century.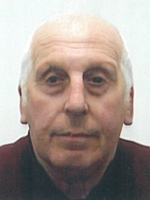 Michael Foy is former Head of History at Methodist College Belfast and Tutor in Irish History at Queen's University Belfast. He is the author of 'The Easter Rising' (The History Press, 2011) and 'Tom Clarke: The True Leader of the Easter Rising' (The History Press, 2015). He was also a contributor to 'Seachtar na Casca', Irish television's prize-winning series on the seven executed leaders of the Rising.
Bookings
Tickets are available for £7.50 and can be booked online or by telephone: 020 7730 0717.
SOFNAM, Students, Military and Senior places are available for £5.00. Proof of ID is required. Concessions can only be booked by telephone: 020 7730 0717.
Venue details
Royal Marsden Education and Conference Centre
Stewart's Grove
London
SW3 6JJ
Explore the map for similar events
How and Why Should We Commemorate the Easter Rising? - Royal Marsden, London