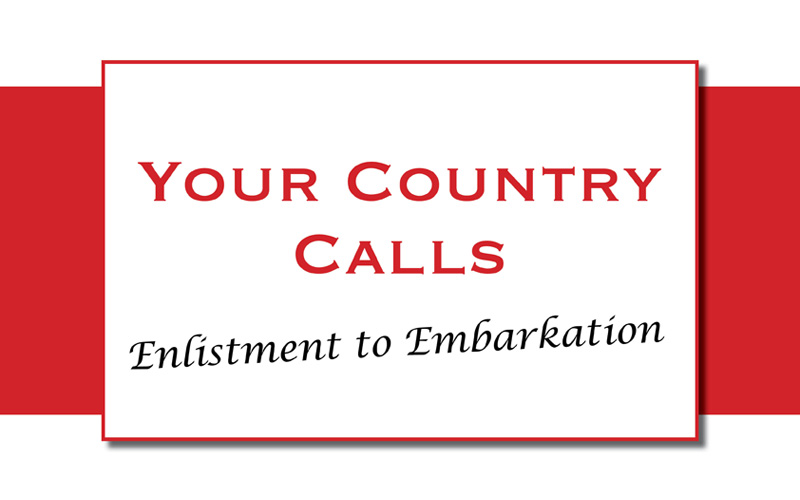 In partnership with Step Short and Folkestone Town Council
Discover the journey undertaken by millions of men during the First World War as they left their civilian lives to take up arms and answer their country's call.
Explore the crucial role Folkestone played as a refuge for the thousands of Belgians who fled the German war machine. Their plight touched the British nation and prompted many men to join the war effort.
This fascinating exhibition draws on the rich Collection of the National Army Museum along with local artefacts and stories to explore how Folkestone became a gateway between Britain and the rest of Europe.
Venue details
The Town Hall
1-2 Guildhall Street
Folkestone
Kent
CT20 1DY
Exhibition open Monday to Friday, 10.00am-4.00pm.
Explore the map for similar events
Your Country Calls: Enlistment to Embarkation - Folkestone Town Hall, Kent