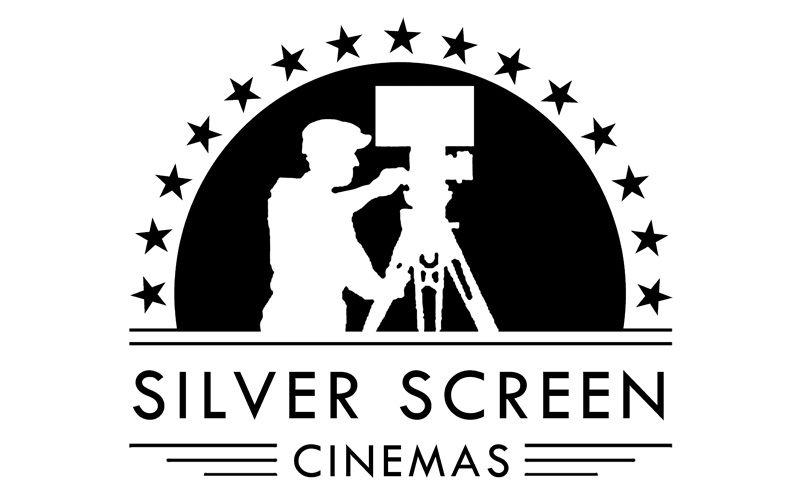 In partnership with Silver Screen Cinemas, this series of free screenings and related activities will present historical and contemporary films inspired by the First World War.
Speakers Mark Connelly from the University of Kent, TV historian Andy Robertshaw and well known author Diana Souhami join experts from the National Army Museum throughout the weekend to introduce the films and host Q&A sessions. Related activities will appeal to families and younger visitors.
Programme
Gallipoli (1981)
23 January 2015, 7.30-9.30PM
War Horse (2011)
24 January 2015, 10.30AM-1.00PM
Joyeux Noel (2006)
24 January 2015, 2.30-4.30PM
All Quiet on the Western Front (1930)
24 January 2015, 7.30-10.00PM
My Boy Jack (2007)
25 January 2015, 12.30-2.30PM
Oh! What a Lovely War (1969)
25 January 2015, 3.00-5.30PM
Nurse Edith Cavell (1939)
25 January 2015, 7.30-9.30PM
Booking tickets
All events and screenings are free, but tickets for films must be booked in advance online.
Venue details
Silver Screen Cinemas
The Town Hall
1-2 Guildhall Street
Folkestone
Kent
CT20 1DY
Explore the map for similar events
Your Country Calls: First World War in Film - Folkestone Town Hall, Kent