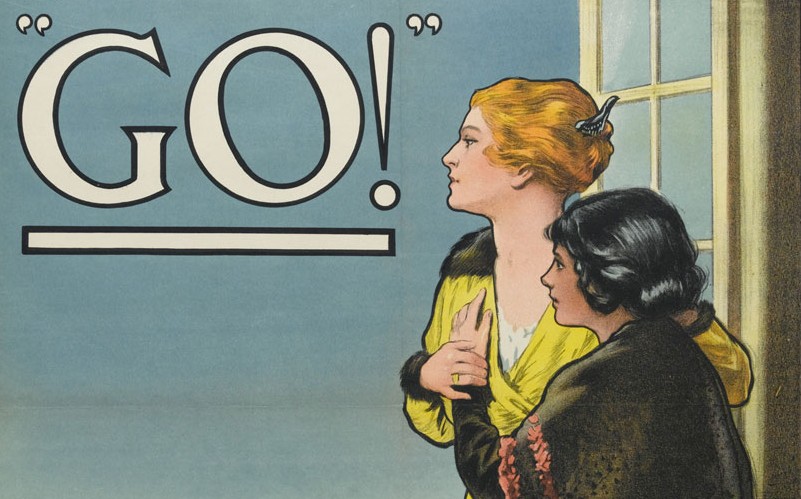 More details: NAM. 1977-06-81-30
As we approach International Women's Day (8 March), the National Army Museum is hosting a public discussion about the representation of women and gender in recruitment propaganda.
This event is part of the National Army Museum's Evening Series.
Exploring the imagery in propaganda posters of the First World War up to present day (including terrorist organisations like Daesh), we will ask how and why gender has been used to encourage men to fight, and for women to send their men off to war.
Our panel of experts will have ten minutes each to discuss these questions from the perspective of their own research and experiences. We will then open the floor to questions from the audience.
Panellists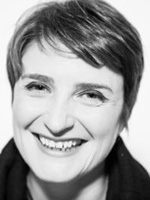 Professor Jo Fox (University of Durham) is the UK's foremost scholar of comparative propaganda. Her major recent publications include 'Careless Talk: Tensions within British Domestic Propaganda during the Second World War', Journal of British Studies 51 (2012) and 'The Propaganda War' for the Cambridge History of the Second World War (2015). Jo is Honorary Director of Communications, Fellow and Council member of the Royal Historical Society (RHS).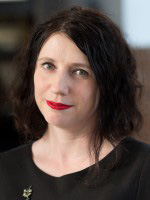 Claire Langhamer is Professor of Modern British History at the University of Sussex. She writes on the history of emotion and everyday life and makes particular use of the Mass Observation Archive, of which she is a Trustee. Her publications include 'Women's Leisure in England, 1920-1960' (Manchester University Press, 2000) and 'The English in Love: The Intimate Story of an Emotional Revolution' (Oxford University Press, 2013).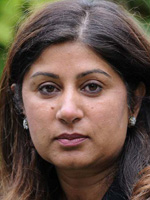 Kalsoom Bashir is co-director of We Will Inspire, an NGO advocacy organisation working to counter extremism and gender inequality. For the past 25 years, she has worked extensively with Muslim communities and championed interfaith initiatives all over the UK. She is also currently Muslim Chaplain at Bristol University. Kalsoom works with statutory agencies and local communities to deliver projects and training sessions that build the capabilities of young people and women, providing positive leadership and confidence in challenging extremism.
Bookings
Tickets are available for £10 and can be booked online or by telephone: 020 7730 0717.
SOFNAM, Students, Military and Senior places are available for £7.50. Proof of ID is required. Concessions can only be booked by telephone: 020 7730 0717.
Venue details
Army & Navy Club
36-39 Pall Mall
London
SW1Y 5JN
The dress code for the Army & Navy Club is smart. Ripped jeans, sportswear and flip-flops are not permitted.
Explore the map for similar events
'Women of Britain Say Go!': A Discussion on the Use of Gender in Recruitment Propaganda - Army & Navy Club, London