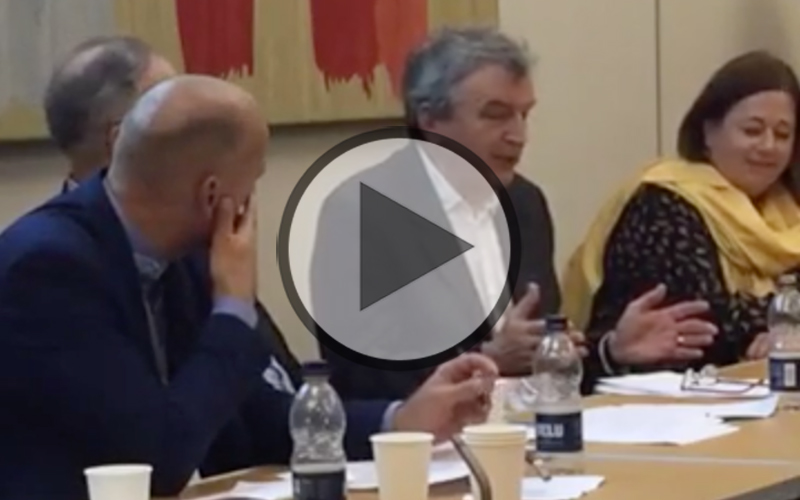 Watch the Facebook Live coverage of the National Army Museum's recent panel discussion, 'Does Your Country Have the Right to Make You Fight?'
Marking the centenary of the introduction of conscription during the First World War, panellists came together to discuss whether your country has the right to make you fight. The debate was held in partnership with the Houses of Parliament.
The panel includes Lord Bew, Gisela Stuart MP, Julian Brazier MP, William Ellsworth-Jones and Kirsten Oswald MP, and is chaired by BBC Defence Correspondent Jonathan Beale.