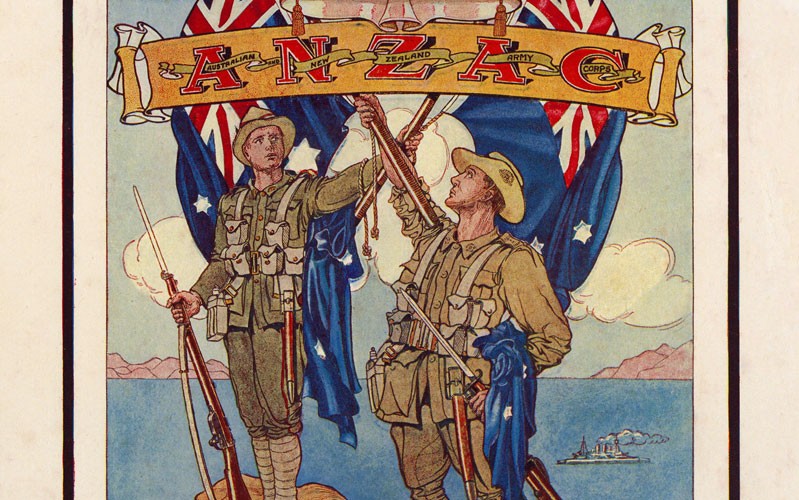 Image by Archives New Zealand, CC BY-SA 2.0, via Flickr
The Gallipoli campaign has resonated amongst the nations involved for the last 100 years. Here we take a look at how soldiers from Australia and New Zealand, the Anzacs, continue to be remembered in everyday life.
Gallipoli is remembered and represented as a resounding failure for the Allied armies, but also as a crucial part of the development of a new Turkey. Modern nations including Australia and New Zealand often refer to Gallipoli as a 'baptism of fire'. This was a defining moment in their national histories as it led to their future independence.
Gallipoli has influenced everything from food to music and film. Mothers and wives of soldiers who fought on the peninsula would send Anzac biscuits made of oats, coconut and golden syrup, to comfort their loved ones. Traditionally, these biscuits are still baked on Anzac Day (25 April) to commemorate the fallen soldiers.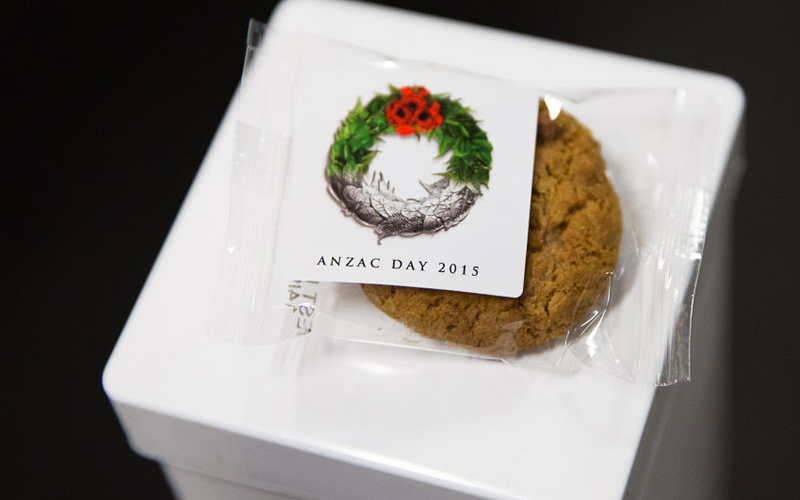 Image by Paul Fisher Photography, CC BY-ND 2.0, via Flickr
Film makers have been inspired by the campaign's tragic events, including Peter Weir's iconic 'Gallipoli' (1981) starring Mel Gibson. More recently, Russell Crowe directed and starred in 'The Water Diviner' (2014), a story about a father who travels to post-war Turkey looking for his three missing sons.
Musicians and writers have also immortalised the campaign through songs and literature. The more famous among these are Eric Bogle's anti-war song, 'And The Band Played Waltzing Matilda' (1971), and Roger McDonald's novel, '1915' (1979).